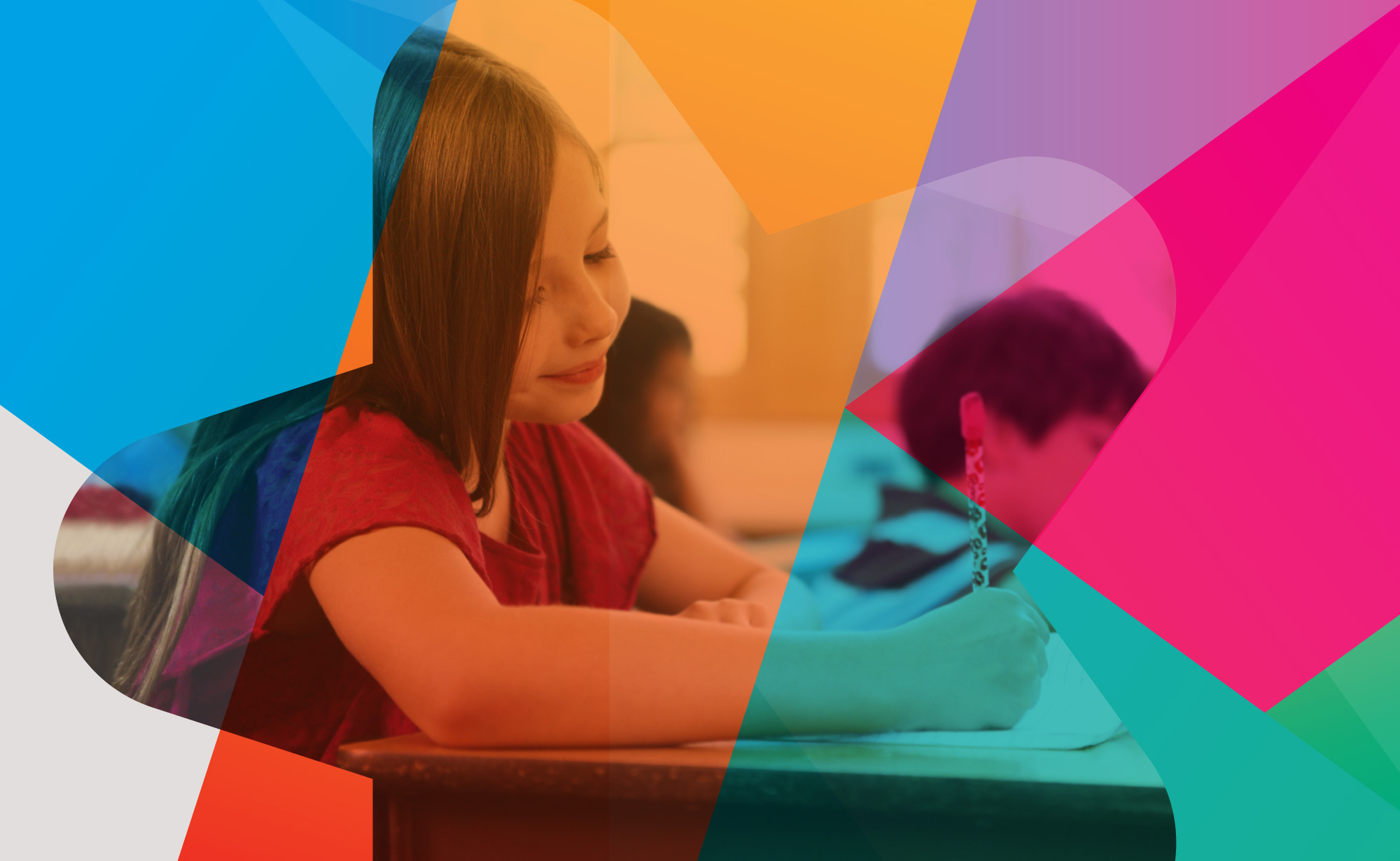 Aladdin is Ireland's leading primary school admin software.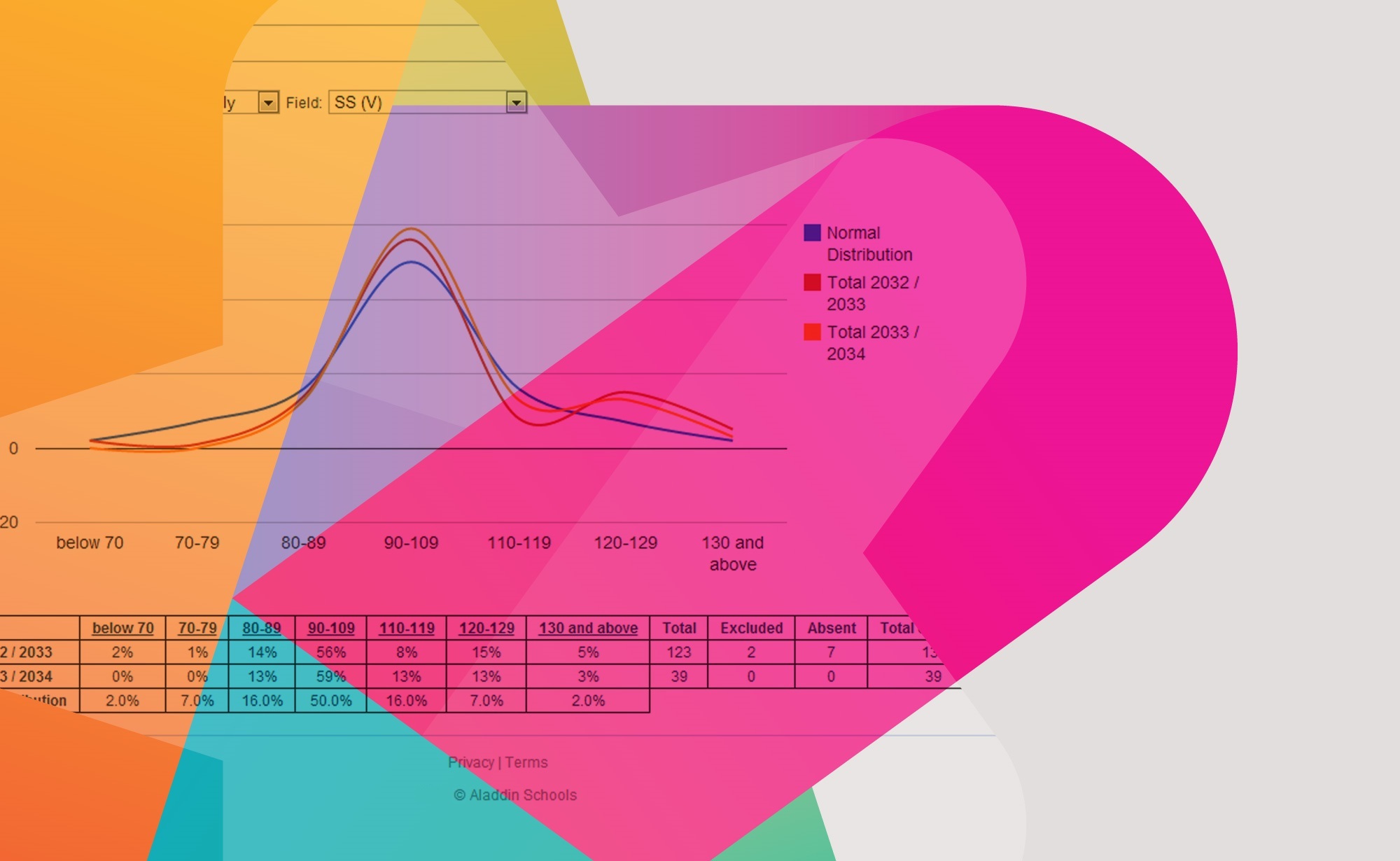 Simplify test season planning, coordination, analysis and reporting.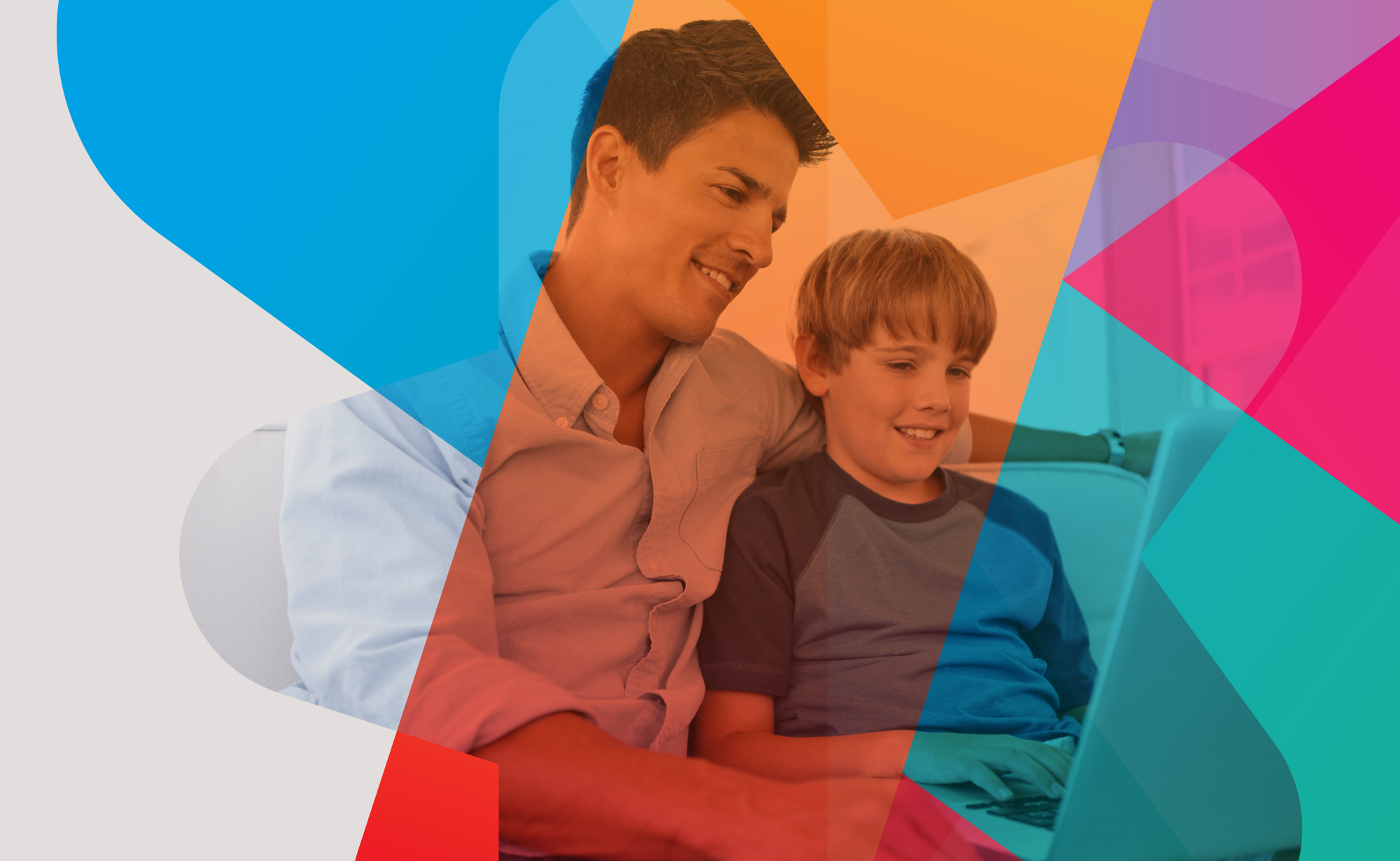 NEW! Receive payments from parents easily with our secure, integrated, online payments service.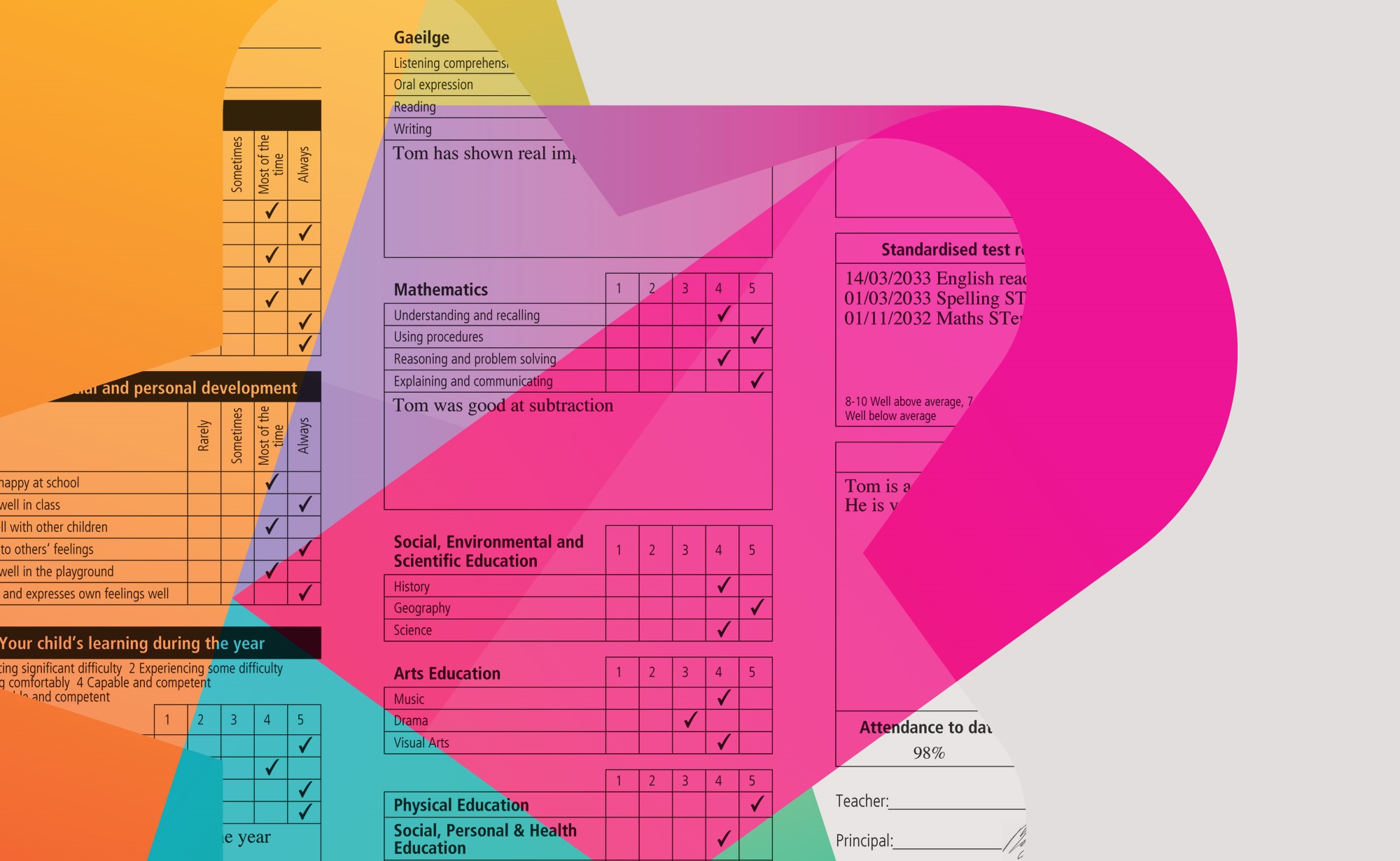 Streamline filling in, approval, printing, sending and storing report cards.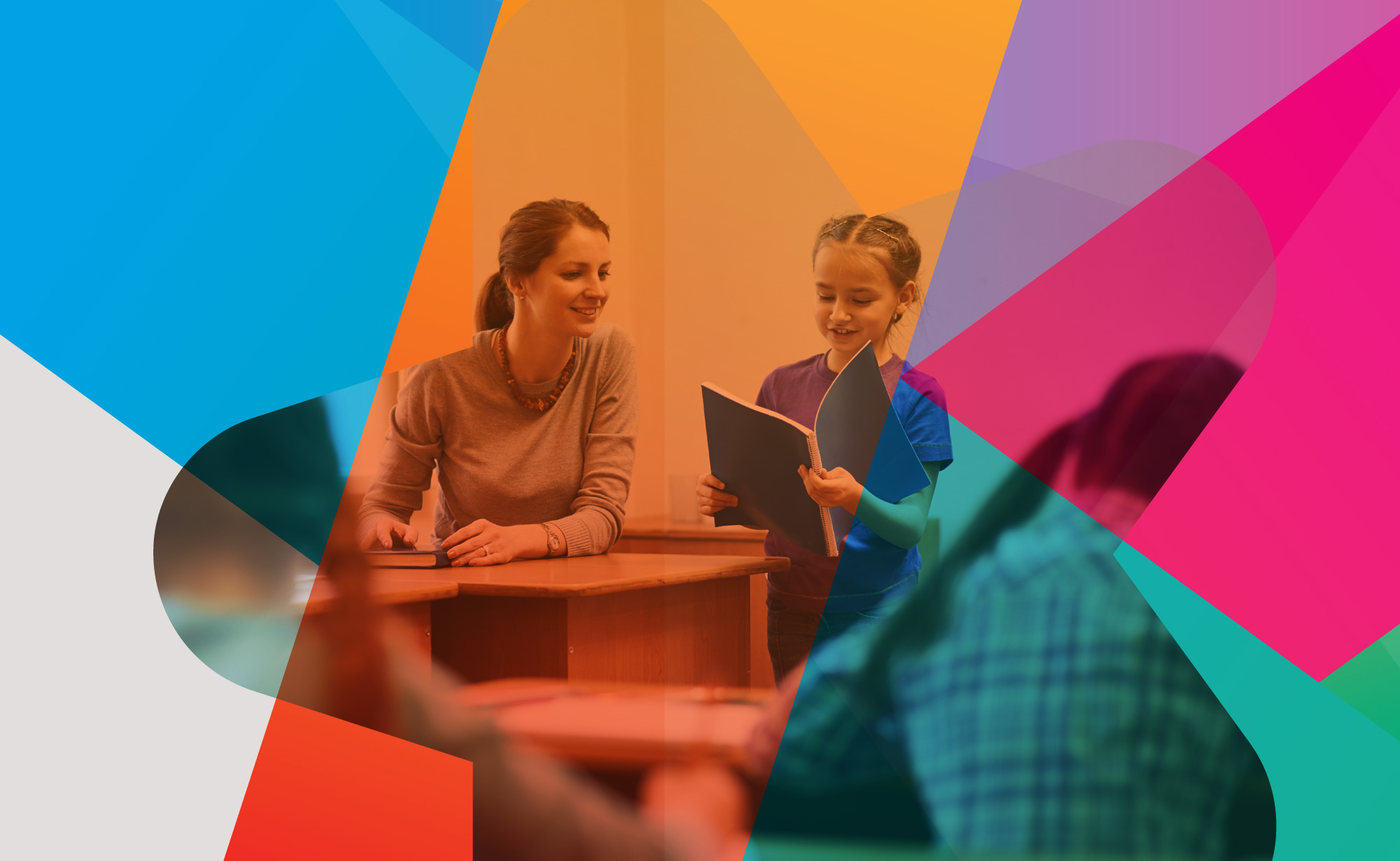 Discover an easier school life with Aladdin. Call us now on (01) 554‑7375.